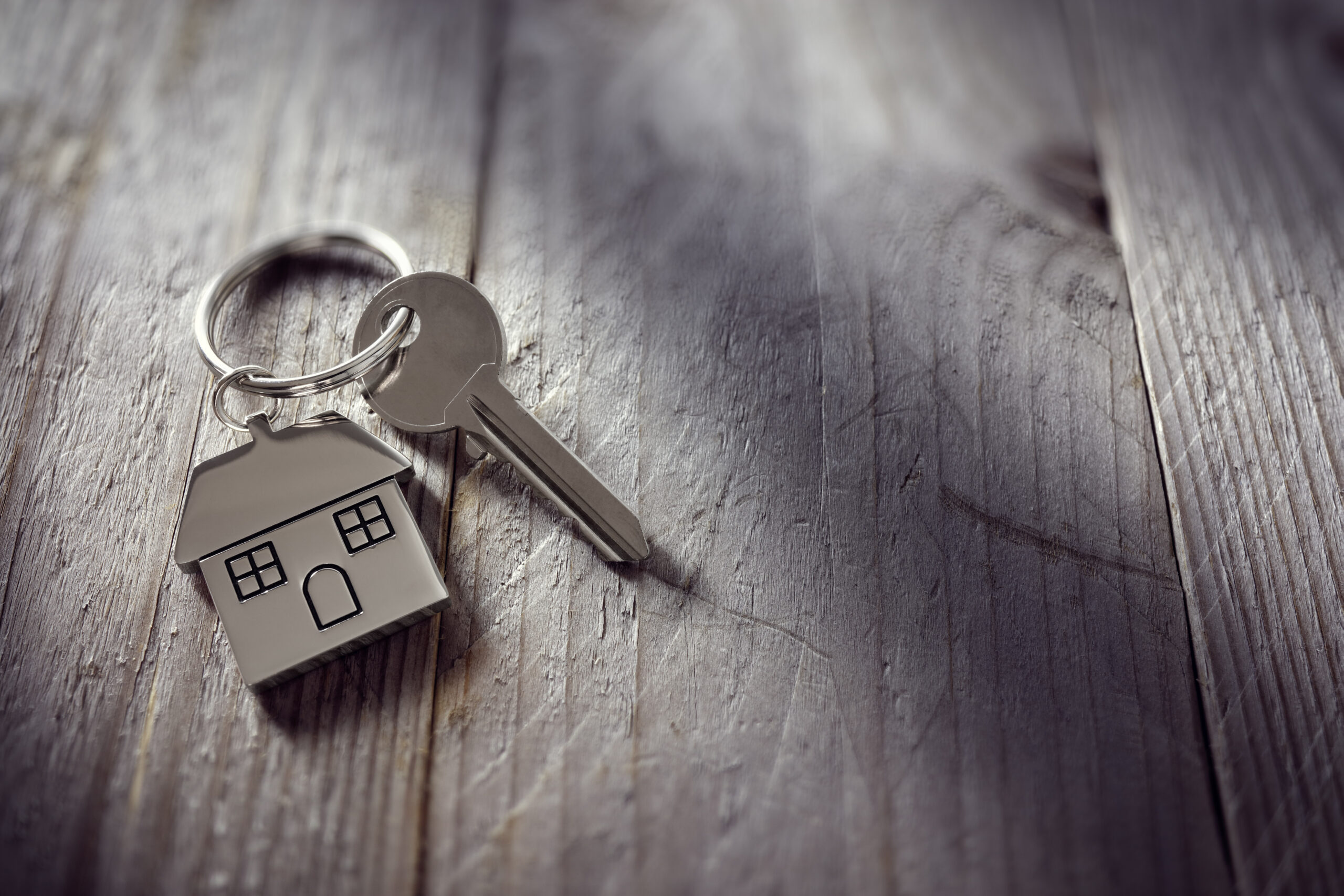 Real Estate – Residential and Commercial
Buying and selling real estate can be both an exciting and stressful experience. Whether it's purchasing your first home, selling a rental property or buying land to develop a commercial development, real estate law is full of legal land mines that require the full attention of a qualified professional to navigate.
Our dedicated and experienced team of lawyers and real estate paralegals are uniquely suited to assist with virtually any kind of residential or commercial real estate transaction, from a simple purchase and sale of a home to a more complex commercial development requiring expertise in a variety of legal areas.
Our commercial and residential real estate services include:
Title Transfers
Purchase and Sale Agreement Drafting and Review
Lease Agreement Drafting and Review/Negotiation
Financing Agreements including Standard Mortgages, Re-Financing Agreements, Vendor Take-Back Mortgages and Rent-to-Own Agreements
Drafting of Security Agreements involving Land
Commercial Developments including Builder's Lien and other Construction Law Issues
Dower Releases and Family Law Related Transfers
Estate Related Transfers
Land Title Reviews
Registration and Discharge of Caveats
Real Estate Dispute Resolution and Litigation
Dealing with Foreclosures
Notarization of Out-of-Province Real Estate Transfer and Financing Documents
To speak with a real estate legal professional to discuss any of the above services, please call our office at 403-948-0009.